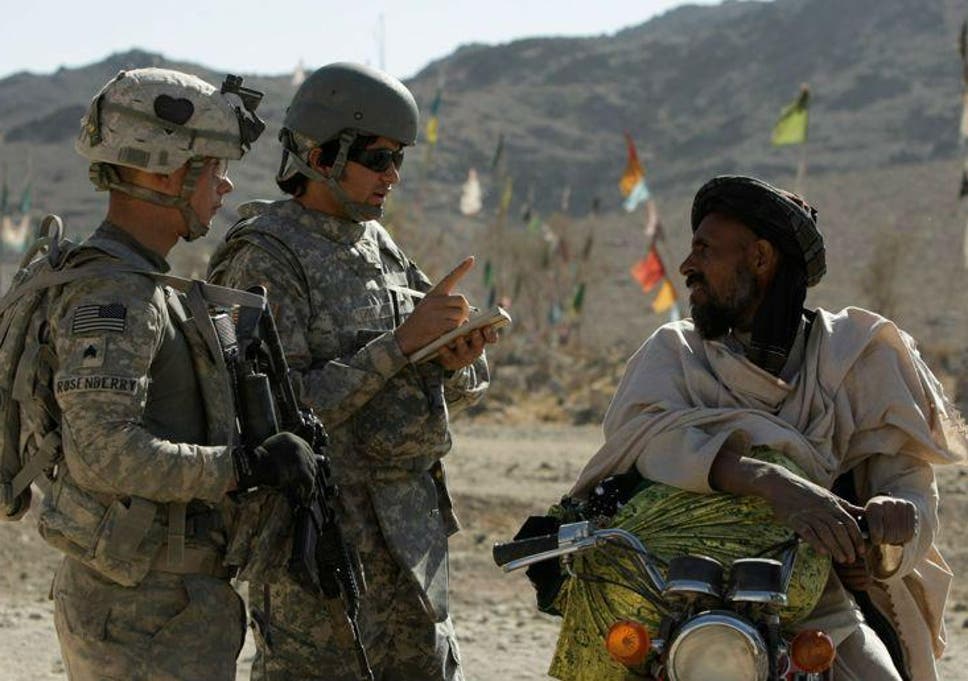 Everyone has heard about the sexual uses of Viagra. Have you heard of his military use? According to former military accounts, the US military used the "magic drug" that helps erections in men as an effective weapon to "make friends" of Afghans during the US invasion of the Taliban stronghold that began in 2001.
The Washington Post quoted a military who participated in the invasion of Afghanistan, how he got enough information about the Taliban in return for a few tablets of the "Blue Pill." The lucky man who got the Viagra pills was an Afghan tribal leader at the age of 60 and married four women. A CIA officer gave him a tape of four pieces of Viagra as a gift
"Take one of this tape, you'll love it," the officer told him. The officer said the "free" gift had the magic effect, and the shaykh came to him four days later and looked young. Without asking the officer, the sheikh poured out a flood of information about Taliban secrets and how to reach their headquarters and leaders, and in turn asked for more Viagra. This incident refers to modern and innovative ways for the US military to get the information it wants in the countries it intervenes militarily, rather than the traditional way of buying spies with money.
In addition to the Viagra tablets, the list includes non-traditional gifts prepared by US intelligence agencies to recruit local agents, including craft tools, medicines or surgery, toys, school supplies, and even visas. "You can create influential friends, by building a school or giving them a Viagra," says a former CIA official who worked in Afghanistan. In their long experience in Afghanistan, US military officials believe that "more paid" can buy tribesmen, some of whom worked for the US military and others for the Taliban.