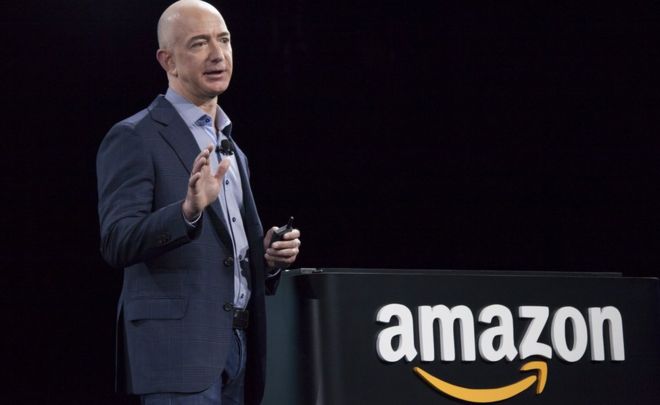 Amazon CEO Jeff Bezos and the world's richest man, speaking at the Washington Economic Club, highlighted his day-to-day program from waking up to his once-in-a-lifetime sleep.
The world's richest man begins his day waking up early and then his favorite sport and eating with the family. Bezos says he likes to eat with his children before going to school, then reading newspapers and eating his morning coffee.
As soon as his morning time is over with his family, Bezos begins his day with his important meetings, with his first meeting at 10 am, focusing on meetings that require high mental concentration and avoiding decisions by the end of the day when he is tired.
"Let's try it again tomorrow at 10 am," Jeff says with a laugh. Stressing that it is important not to take decisions and be tired or not psychologically prepared to do so.
After finishing work, Bezos returns home to finish his day with his children and eat with them and then sleep early to take enough sleep, stressing that he needs eight hours of sleep, stressing that this improves his energy and temperament.